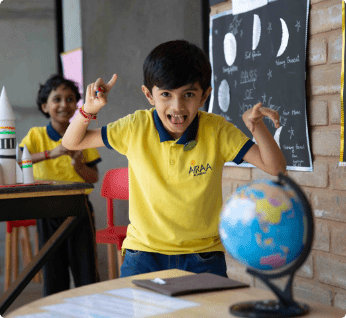 Our learners participate in inter-school competitions all over Bengaluru at every opportunity they get. Participation is encouraged across all platforms of talent ranging from traditional quizzes, debates, sports to artistic competitions like drama, theater, story-telling, creative writing, poetry, etc. Our teachers work with the learners before the competitions to enable them to put their best foot forward. 
Apart from the curriculum we also encourage learners to take up projects that have larger goals with a view to creating a positive impact on society and also to enrich the minds of the learners. Projects are undertaken in various subjects such as Botany, Zoology, Geography and more. We view projects as a self-monitored practical way of learning and creating something. 
Airaa learners are encouraged to volunteer at various events and activities. All our events internally are completely volunteer run and we could not be more proud.
Slide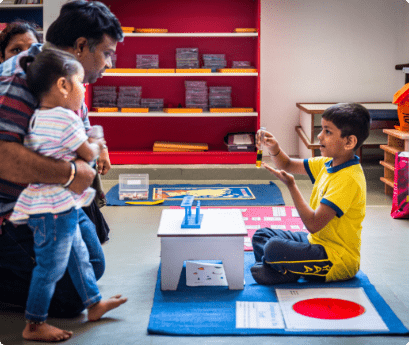 Slide