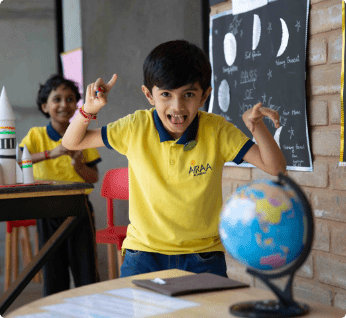 Our learners participate in inter-school competitions all over Bengaluru at every opportunity they get. Participation is encouraged across all platforms of talent ranging from traditional quizzes, debates, sports to artistic competitions like drama, theater, story-telling, creative writing, poetry, etc. Our teachers work with the learners before the competitions to enable them to put their best foot forward. Our strong foundation makes us the Best Montessori school in South Bangalore.
Apart from the curriculum we also encourage learners to take up projects that have larger goals with a view to creating a positive impact on society and also to enrich the minds of the learners. Projects are undertaken in various subjects such as Botany, Zoology, Geography and more. We view projects as a self-monitored practical way of learning and creating something. 
Airaa learners are encouraged to volunteer at various events and activities. All our events internally are completely volunteer run and we could not be more proud.
Slide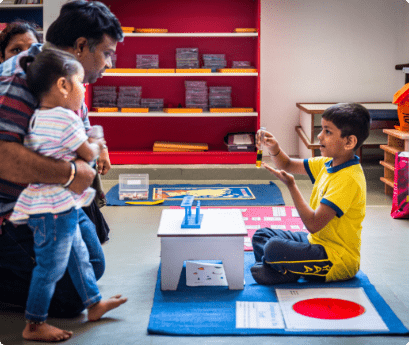 Slide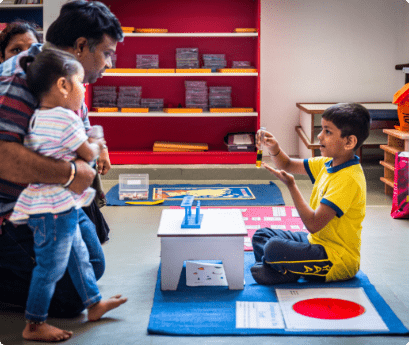 Best Montessori in South Bangalore
At Airaa Academy, we take pride in being recognized as the top Montessori school in Bangalore and South Bangalore. We offer a world-class Montessori education that stands out from other schools in the area. Our experienced facilitators, nurturing environment, and innovative curriculum are designed to help your child reach their full potential. Join us today and experience the difference of an exceptional Montessori education.
Best CBSE School in Mysore Road
Searching for the best CBSE school in Mysore Road? Airaa CBSE school stands as a beacon of educational excellence, providing a top-notch CBSE curriculum and a conducive learning environment. With highly skilled teachers, modern facilities, and a strong focus on holistic development, we ensure your child receives an exceptional education. Enroll your child today and witness their academic and personal growth at the best CBSE school in Mysore Road. We are the best Best CBSE School in Kanakapura Road and the Best CBSE School in Banashankari.