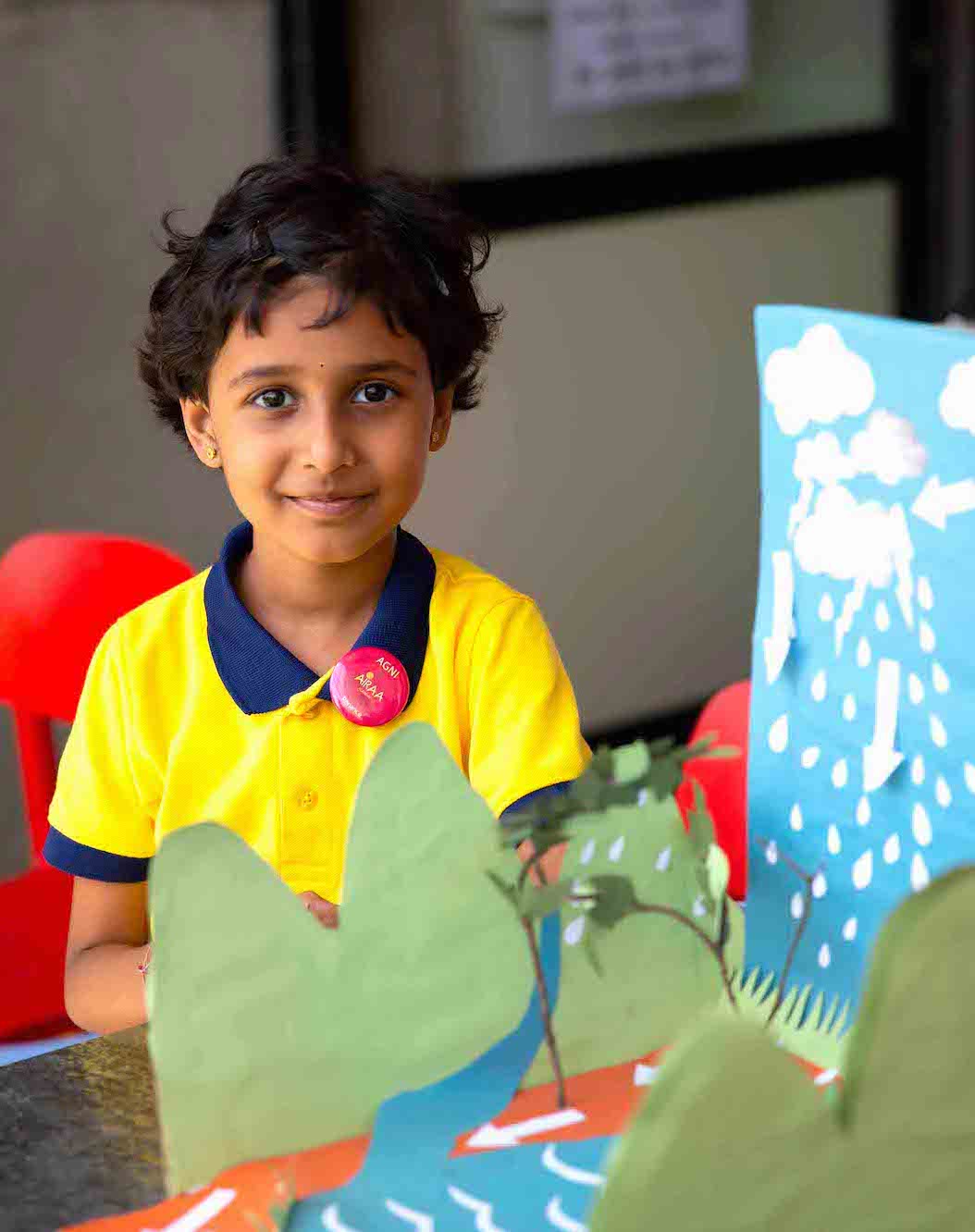 About

Airaa Montessori Academy, Bangalore
Airaa Academy is a Montessori based Elementary school and is the first of its kind in South Bangalore to extend Montessori from grade 1 to Grade 6.

With aim to promote excellence in academic learning, we offer quality education to learners based on the Montessori method that is deeply rooted in the spirit and philosophy of Dr. Maria Montessori.

This methodology, based on developmental needs common to 6-12 year old students is highly individualized.

This then, is transitioned into the CBSE curriculum from Grade VI-VII.

Airaa Academy intends to provide the CBSE board till Grade XII.

The ratio of student: adult is 10:1 in all the grades. Students of class 1,2 and 3, work together as a mixed age group in one environment, unlike conventional system where they work in vertical age groups.

The classrooms (Grade I-XII ) are designed to be vibrant & collaborative. Students explore, experiment, confer & create with the content offered.

Concepts are rendered to students in the form of presentations in small groups, based on the readiness of the student. These concepts are planned in graded patterns and individualised to ensure that the students' academic journey is tailored to their needs.

The aim of working with this methodology that results in CBSE is to enable the curriculum to be open-ended and essentially creative.

Looking for a top CBSE-affiliated school in Bangalore? Look no further! Our school combines a rigorous CBSE curriculum with a nurturing environment, ensuring holistic development for your child.
To enhance the creative potential of each learner.

To empower our learners to become contributing members of the community.
To offer a personalized learning journey in a secure and stimulating environment to students

 



To challenge each learner to achieve their fullest potential.

 



To enable learners to dream, dream realistically & work towards making their dreams come true.

 



To encourage them to realise that hard work and effort makes all the difference.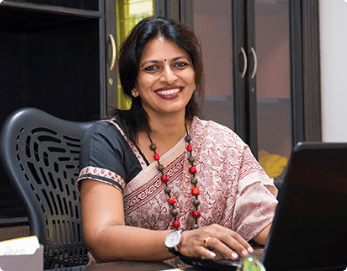 Our Chairman & Director, Mrs. Amitha Prashanth is a Graduate from Bangalore University. She has majored in Child Psychology and has a Diploma in Business Management. The dream that was Airaa Montessori academy was formed in Amitha's mind many decades ago. Her first endeavour, the much sought after pre-school Prayag, led her and her school to impact many young minds and develop a bond unlike any with parents and learners alike. Today, Airaa Montessori academy stands tall as the manifestation of the hard work, love and dedication of decades of Amitha and her inspired team, combined with the goodwill of each and every learner and parent.
At Airaa we want our children to be:
1. Logical thinkers and reasoners
2. Thirsty for knowledge
3. Confident and vocal
4. Aware citizens of our country
5. Empathetic and kind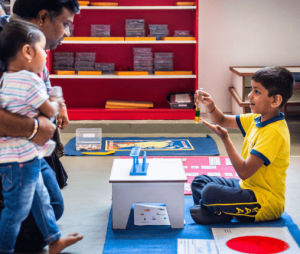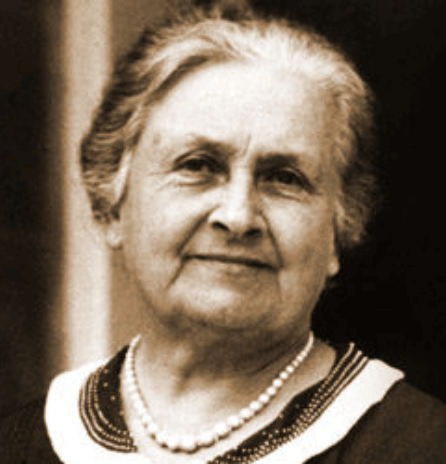 Dr. Maria Montessori was a physician from Italy who invented the Montessori Method. She propagated that children, if given the proper tools, could learn better and retain more. Maria Montessori travelled all the way to India and was very touched by the intimacy of the Mother and child relationship in the Indian Society. Dr Maria Montessori's theories have withstood the test of time. Even today, research continues to confirm many concepts and ideas initiated by this visionary leader.
Our

Campus & Infrastructure
Our campus has been designed keeping sustainability at the forefront of our thoughts. The idea was to create a space that had a seamless mix of outdoor and indoor elements with the right amount of fresh air, sunshine and space for our learners to thrive in.
Health

& Safety at the the best Montessori school, Bangalore
We take the health and the safety of all our children very seriously. Some information for parents given below:
If your child is not feeling well please do not send him/her to school. This is a request from the Management and all the parents in general so as not to spread it to other children.

A medical certificate may be required for re-entry to the school after a lengthy illness or a communicable disease.

Minor cuts or bruises are handled by the school's staff and will be reported to the parent when the child is picked up.

If your child becomes sick during the day, the parent will be informed and if necessary, you will be required to arrange for your child to be picked up.

Accidents that require medical attention will be reported to the parent immediately and the management will work with you to get the best medical attention in the shortest possible time.

Do not make the child wear expensive jewellery to school. The school will not be responsible for any loss.
Top Montessori in South Bangalore
Airaa Academy is a top Montessori school in Bangalore, providing a world-class education for your child's success. Our exceptional facilitators, innovative programs, and nurturing environment make us the top Montessori school in South Bangalore. Give your child the gift of an outstanding education at Airaa Academy.
Airaa Academy – Montessori Based Elementary in Bangalore
Discover the epitome of education at Airaa Academy, an esteemed CBSE-affiliated school in Bangalore. Recognized for its unrivaled academic prowess and inventive teaching approaches, Airaa Academy presents a holistic curriculum. Boasting a team of accomplished educators, cutting-edge facilities, and personalized guidance, Airaa Academy empowers every student to unlock their true potential. Embark on a transformative educational voyage by choosing Airaa Academy for your child.