Airaa Academy has collaborated with professional organisations who are specialised in their area of work who can add great value to our learners.
Collaboration is a joint effort which ensures consistency in the delivery of high-quality course content for our learners and also gives us an opportunity to invite faculty members to work as a team and foster new ideas, which in turn enhances the learning experience for learners.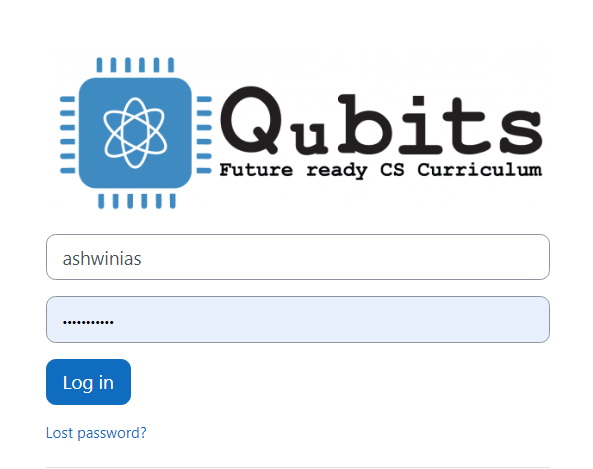 Qubits – Computer

Science Curriculum

 
Airaa Academy has collaborated with Yardstick education for implementation of Qubits computer curriculum whose programs for children which engage their keen, inquisitive and imaginative minds via holistic experiential learning modules.Yardstick provides specific services to all the stakeholders in a child's education –from parents, teachers and administrators to the students. Their activity-based curricula mapped to the syllabus encourage children to understand, appreciate and apply the subject being taught. Our team attempts to give personalised attention to every child.
Airaa Academy has collaborated with Mindler, a company enabling schools in creating a comprehensive career guidance ecosystem. The platform is developed by a team of alumni from Harvard, ISB, IIT, IIM, and world's leading psychometricians. The platform is built on the world's largest research on modern career avenues. They have close to 2.5 million impacted through their programs.
Learners from Grade 8 and Grade 9 are encouraged to take psychometric tests and assessments offered through this platform which enables our learners to make better career decisions based on their interest and personality. This is followed by counselling sessions with learners and parents to help them in their decision making process.
Airaa Academy has collaborated with MyPeegu for their strength to deliver child centric life skills and developmental mapping programs focussing on integrating Socio Emotional learning into the institutional ecosystem.
MyPeegu looks at behavioural mapping for children through skill enhancement based development programs with focus on positive psychology and Holistic development for the school going population as well as young adults through an activity based approach that incorporates live feedback and behaviour prediction.
ThinkTac

Groupwise Science experiments
A programme that allows learners in groups to take part in 7 activities which are integrated into their curriculum, thereby significantly improving curricular learning outcomes. Learners learn science & maths in a fun and engaging manner, helping improve conceptual understanding. Activities are made up of simple designs and materials. Learners learn to think scientifically and methods to innovate. The overall outcome of this programme is inculcating skills to apply knowledge, which is as important as acquiring knowledge via theory.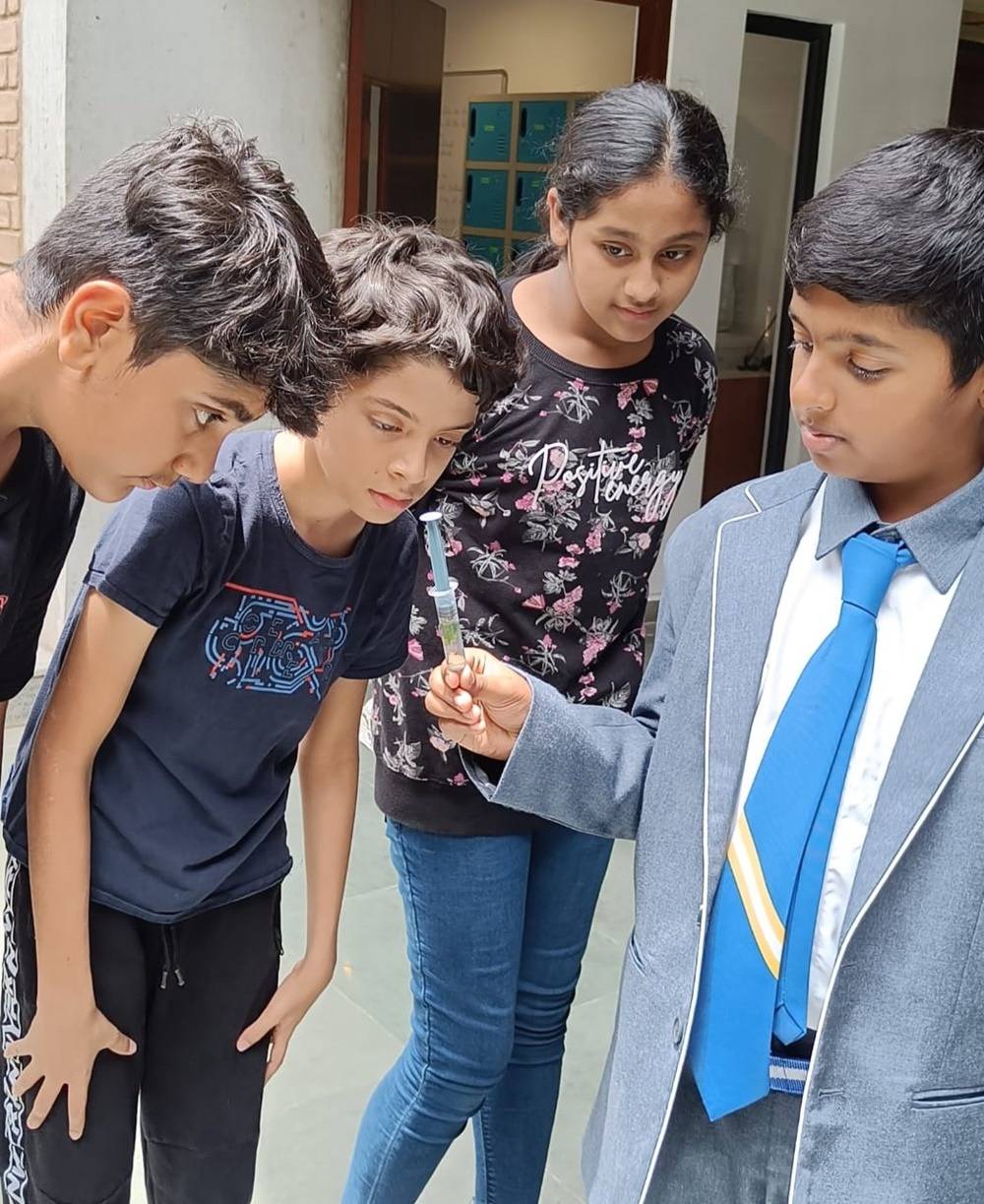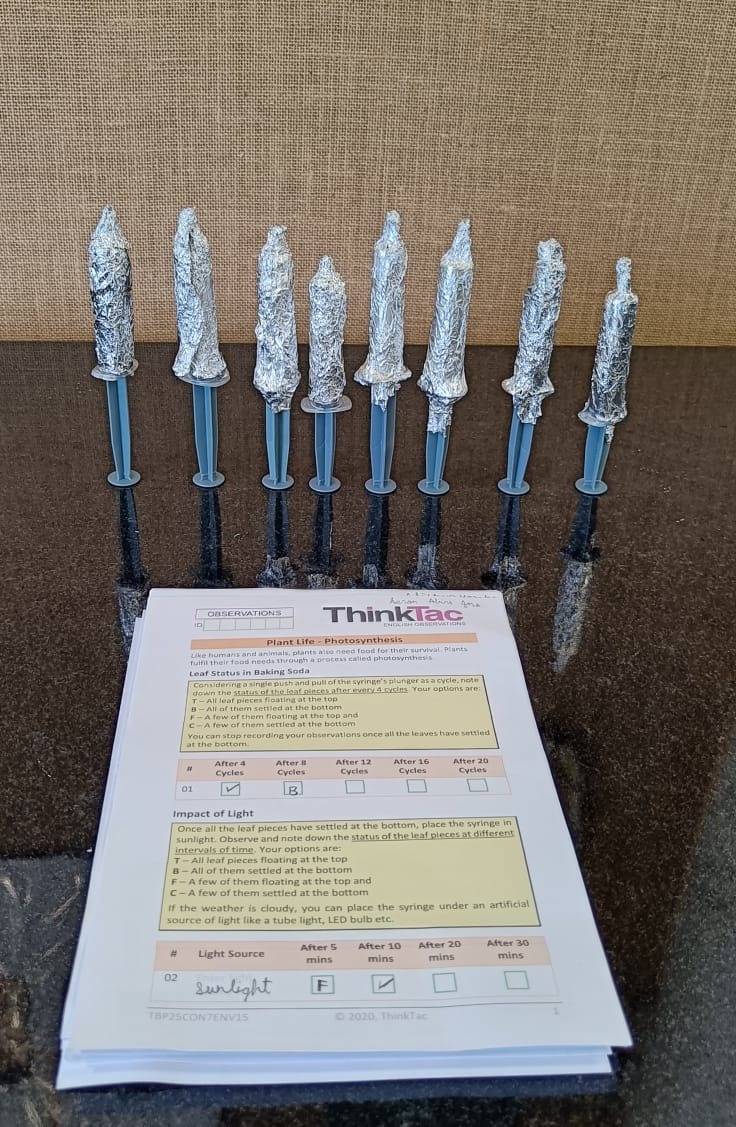 Airaa Academy has collaborated with Open door to add value and enhance the learning process of our higher grades by providing workbooks which nudge their thinking ability in the area of science and mathematics with workbooks with beautiful questions by name Thinking classrooms.
Open Door programs are designed by a team of young graduates from some of the finest universities – such as the IITs and NITs – in India. The team is a group of thinkers who live and breathe science and maths.