Academic

Updates
of the best Montessori school,
Bangalore
Take a

virtual tour of Airaa, the best Montessori school, Bangalore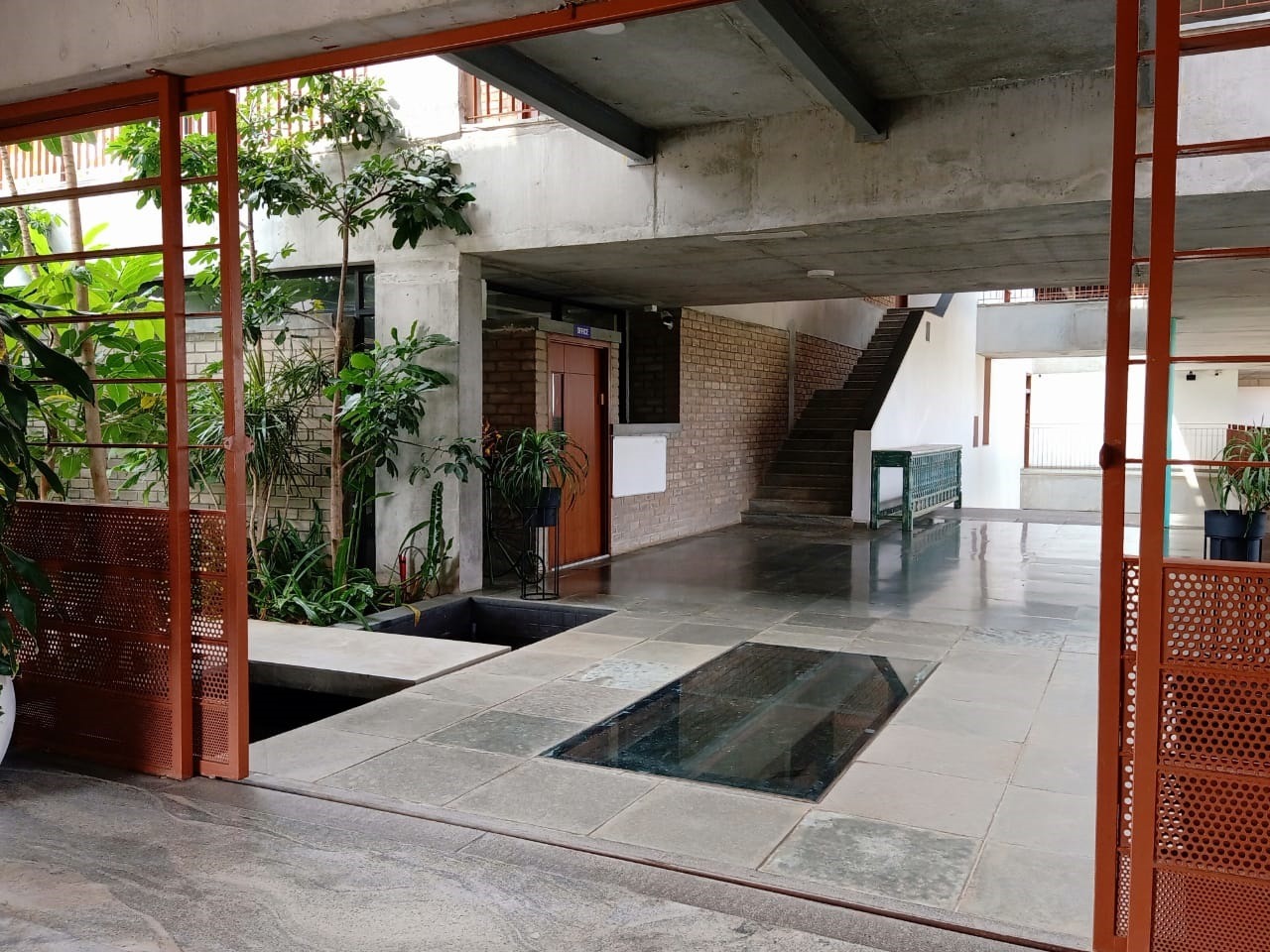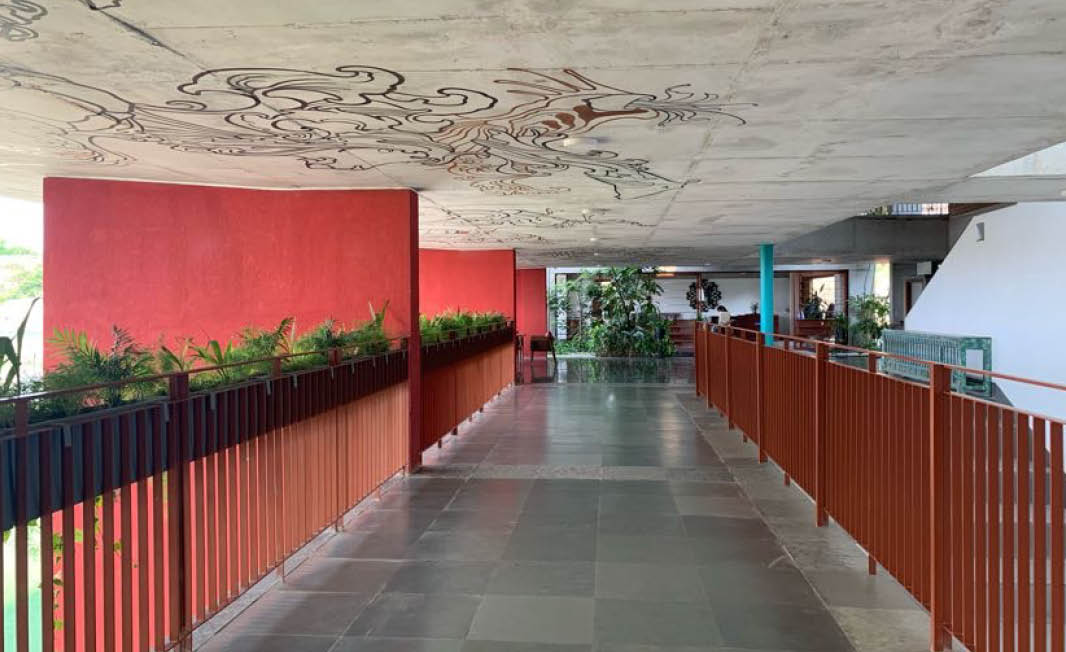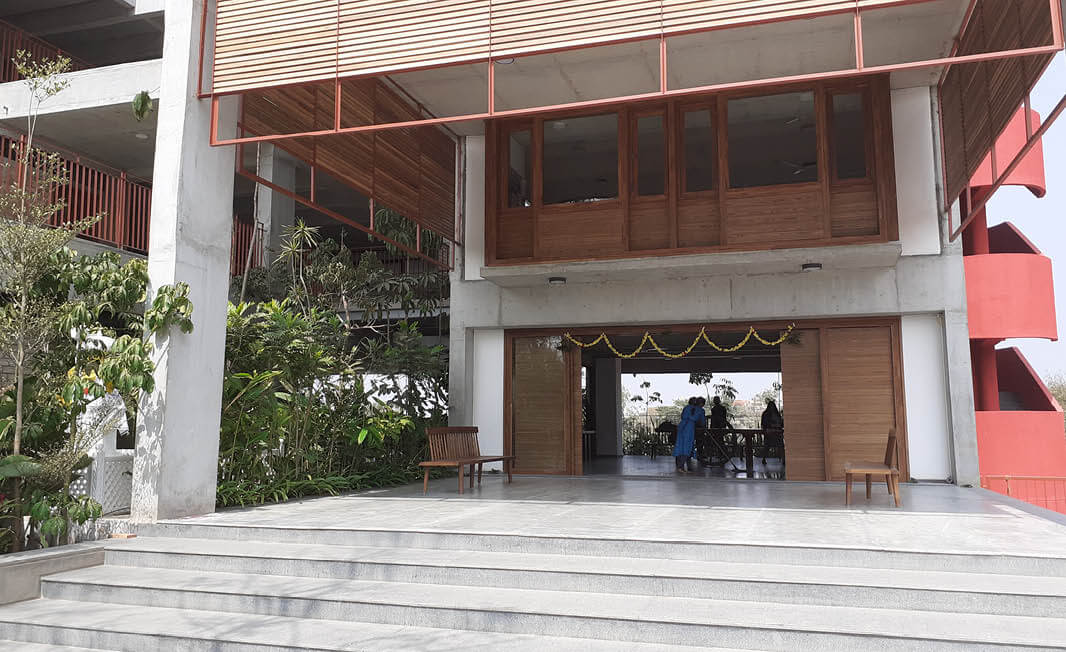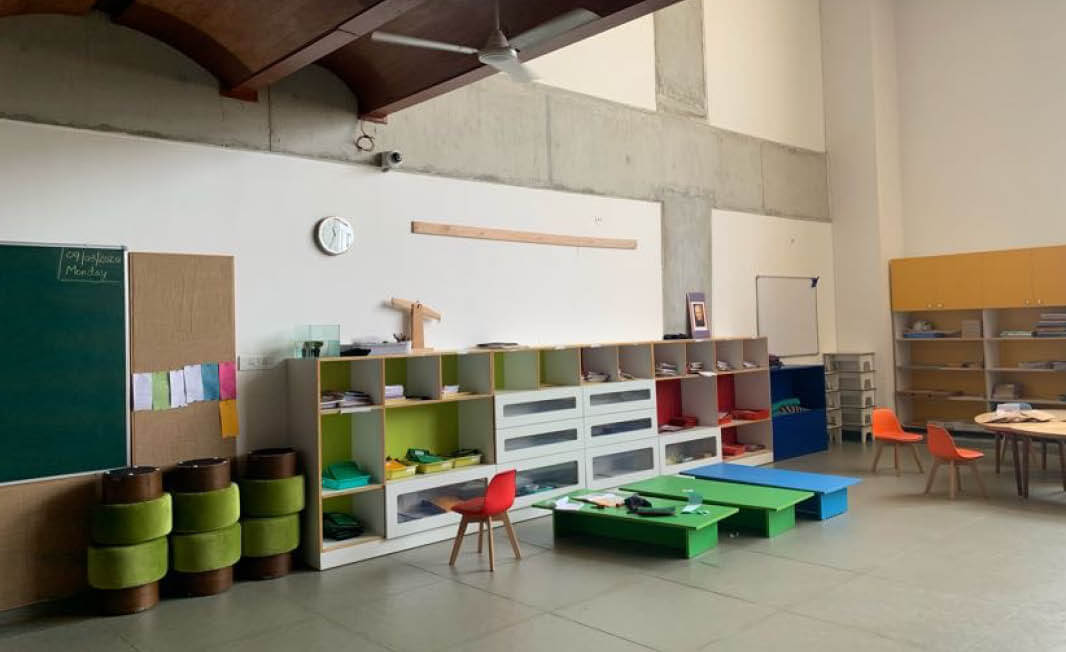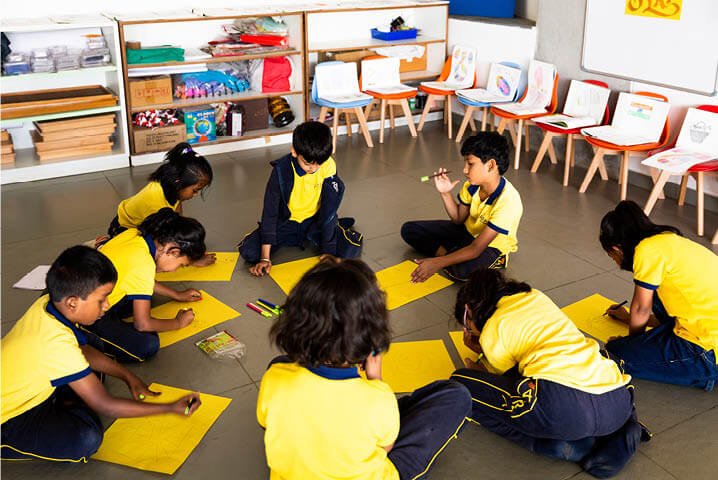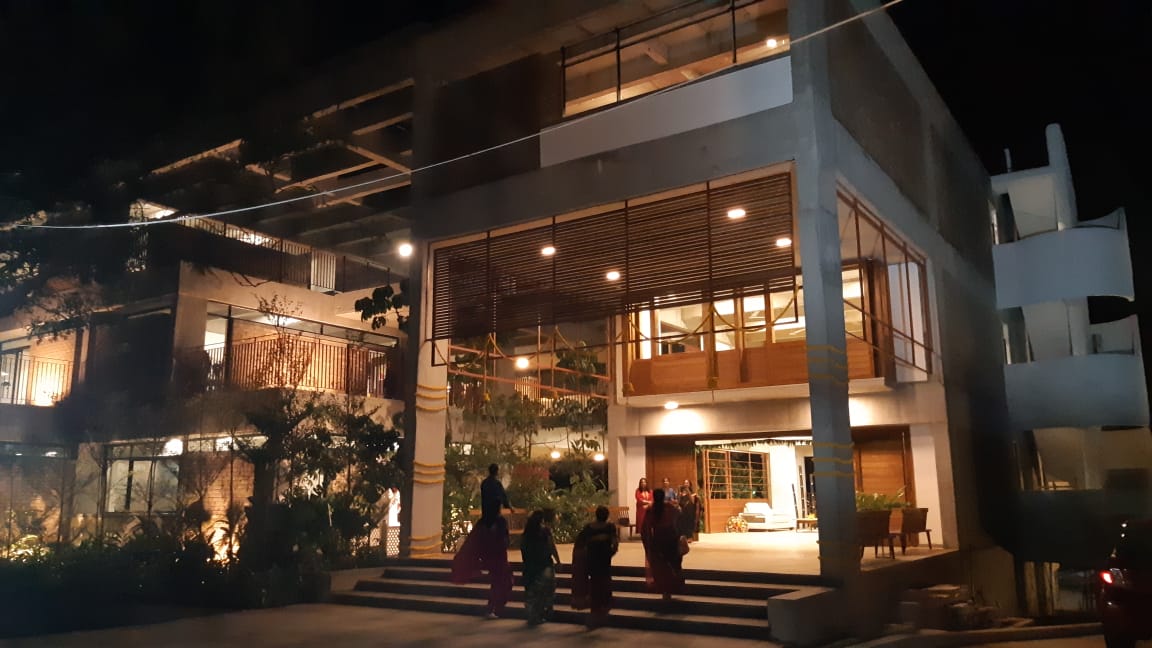 Airaa_Academy_Know_Airaa_04
Airaa_Academy_Know_Airaa_05
Airaa_Academy_Know_Airaa_06
Airaa_Academy_Know_Airaa_07
Airaa_Academy_Learners_13
Airaa_Academy_Learners_14
Airaa_Academy_Learners_15
Airaa Academy is one of the best Montessori schools in South Bangalore. Airaa Montessori Academy, offers quality education to children based on the Montessori method that is deeply rooted in the spirit and philosophy of Dr. Maria Montessori and aims to promote excellence in academic learning. Airaa Montessori Academy is an extension of Prayag Montessori (www.prayag.in), which is based in Bangalore. Children in the age group of three to six years become physically independent and learn to understand and respect each other's workspace in a Montessori environment. This Elementary Montessori is then blended with the CBSE board from Grade 6 all the way to Grade XII. You've come to the right site if you're seeking for the top Montessori school in South Bangalore.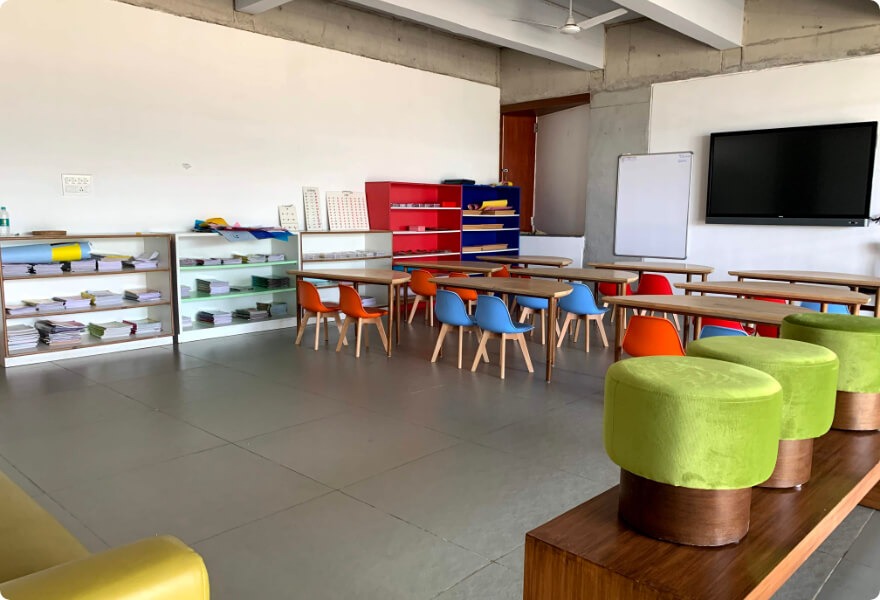 Montessori is a method of education that is based on self-directed activity, hands-on learning and collaborative play. At Airaa, in Montessori classrooms children make creative choices in their learning, while the classroom and the highly trained teacher offer age-appropriate activities to guide the process. Children work in groups and individually to discover and explore knowledge of the world and to develop their maximum potential. At Airaa Montessori academy, children are believed to be capable of amazing accomplishments, this makes Airaa the best Montessori school in South Bangalore.
Environments in a Montessori school
At this best Montessori school in South Bangalore, Montessori classrooms are beautifully crafted environments designed to meet the needs of children in a specific age range. Each environment is themed around a different subject. Dr. Maria Montessori discovered that experiential learning in this type of classroom led to a deeper understanding of subject matter. At Airaa Montessori, students are urged to value their education. Students are allowed to investigate the various subjects that most interest them. Facilitators provide options to pupils so they can exercise independence while still receiving guidance. Our approach makes us the best elementary Montessori in South Bangalore.
Parents Speak about Airaa Academy
My daughter has been a student at Airaa since Grade 1. When it came to making a choice for school whether at early learning years or elementary we have not looked anything beyond Prayag and Airaa Academy. We are happy with our choice as each and every day learning has been joyful, pleasant ,organic, holistic and incremental. Team Airaa whether students or teachers are really reinventing themselves everyday so that learning is joyful at every stage.
Amita is a great leader. Success of Prayag Montessori is a live example, running for more than 18 years. She is extremely passionate about the quality of education, teachers, and even the school campus. Airaa has very talented staff. My daughter's class teacher is a PhD but she is a very humble person. There is a lot of attention to individual kids and their learning in Airaa.
My Daughter is a very sensitive, choosy kid who takes her time to fit in anywhere, that being the case I always go by her feedback and level of comfort regarding any place of interest to her. But with Airaa, she loved it from the very beginning!
Due to this pandemic kids are missing their school, teachers and friends but because of Airaa's tireless efforts to go digital, now kids will be again seen interacting with their friends and teachers. Jeevika is excited to meet her friends again everyday via Google Classroom.
We moved our base from New Jersey, USA to Bangalore, India in June 2019. We were in pursuit of an educational institution that stands for good culture, can instill the Indian value system and has a helpful teaching community, for our 8 year old daughter. We are glad to have found all of these and much more in Airaa Academy. Airaa is also a place where safety and security of children is paramount.
Gallery - Best CBSE School in Bangalore